Greetings and Felicitations!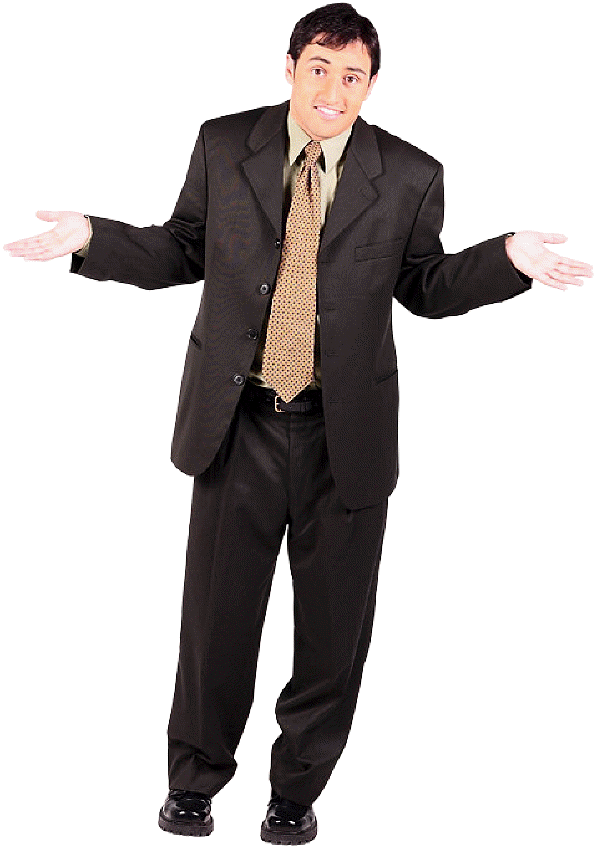 What's a guy to do?!
For Your Reading Pleasure
ONE WIFE TOO MANY: A contemporary romance. Seven years after his bride is lost at sea, Wilson marries again. Bigamist!
Eighteen-year-old Andrea Ernst married for love. Wilson Struthers married to advance his career. On their Hawaii honeymoon cruise, Andrea learns the sordid truth. Disillusioned, she dashes out on deck during a storm. Fate sweeps her overboard.
Just as Wilson realizes that he loves his new wife, waves send her down into the bottomless ocean. He is devastated. An extensive search follows, but Andrea is never recovered. All hope for her survival is gone.
Or is it? Andrea resurfaces on the Big Island with no memory, only a feeling of dread when she thinks about her past. She rebuilds her life and is content never to discover her former identity.
Seven years pass. Although Wilson is still haunted by his loss, he marries again. But his current assignment is back in Hawaii... and he must face his tragedy once again. There he meets an attractive young woman, Anakalia, who somehow seems familiar to him. But who in the world can she be?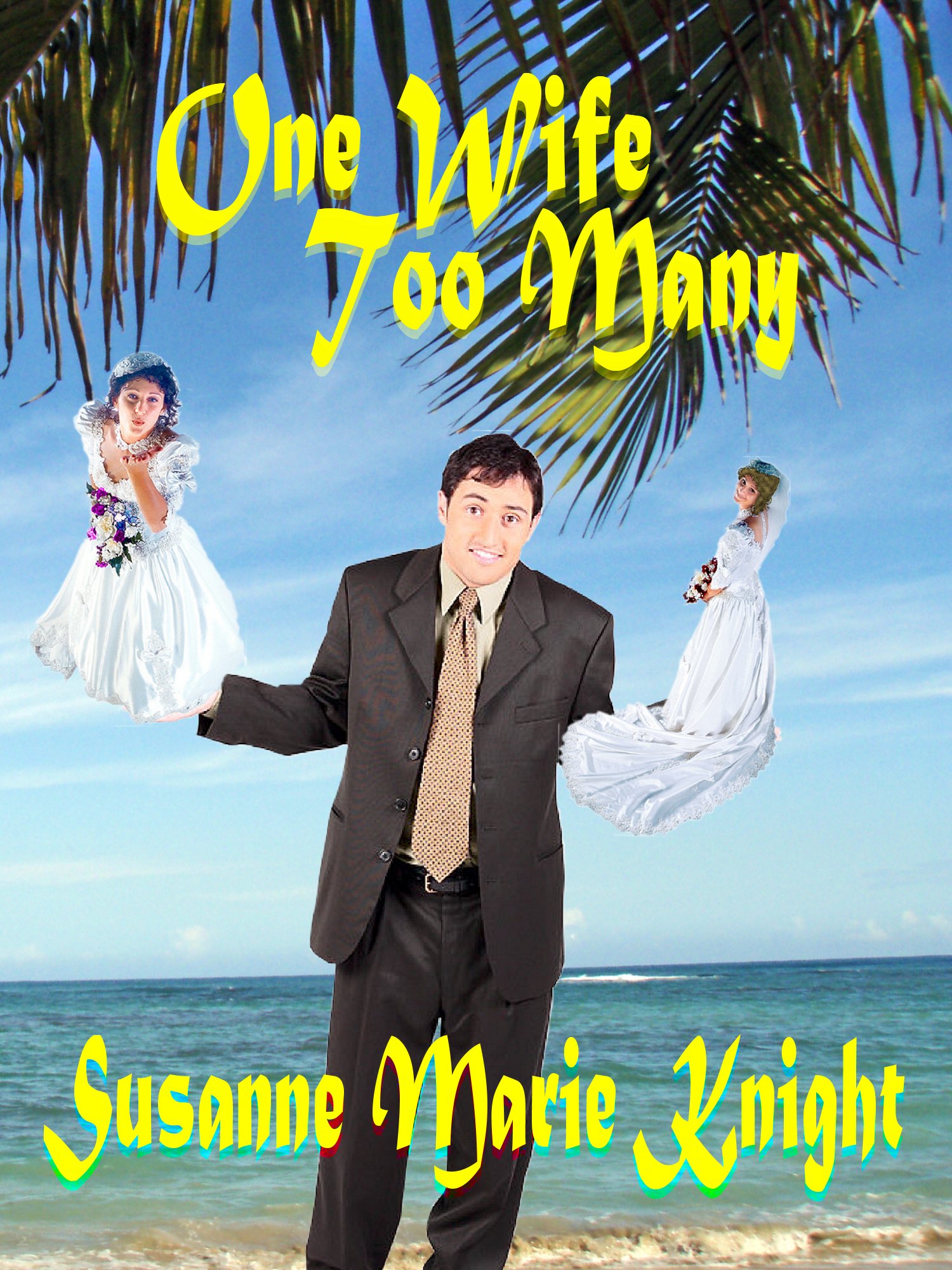 Order electronic book at Amazon.com, and other internet locations.
Order print book here.
See Susanne's book trailer on youtube.com. Just click!
ONE WIFE TOO MANY's SETTINGS
Seven years ago and Present day.
Oahu, Hawaii
Richmond, Virginia
The Big Island, Hawaii
ONE WIFE TOO MANY's Main Characters
Andrea Ernst Struthers and Wilson Struthers, attorney, look forward to making your acquaintance!
---
5 STARS! Some books are meant to be classics. ONE WIFE TOO MANY is in this category. We are introduced to the main characters, Andrea and Wilson, as they just get married. Both of them are making a major mistake. Wilson, to get promoted, and Andrea, to escape her unloving father. But on the Hawaiian honeymoon night, Andrea's eyes get cruelly opened, and she makes another bad choice, only to get swept overboard in a storm-tossed sea. Her body is never recovered. Seven years pass. Wilson is a sadder man, filled with regret, but feels it's time to move on. He remarries. Then the unthinkable happens: his job sends him back to Hawaii where...
ONE WIFE TOO MANY is a perfect second chance at love story. I thoroughly enjoyed reading how they met each other again with no recognition and yet there was something achingly familiar that they just couldn't identify. A wonderful treat for anyone who's a romantic at heart!
Norwood Reviews
Susanne Marie Knight's books are always fun, sexy and tender. Her latest, ONE WIFE TOO MANY is all of the above, a real feel-good story. Andrea is young and innocent when she marries Wilson, who is an ambitious lawyer in her father's firm. Before the wedding night, she's lost at sea. He remarries, she survives and their lives get really complicated."
Uncial Press
This book is great! I adore Andrea, and as for Wilson--yum! Thanks so much for this refreshing read!--C. Caruso
Wonderful second-chance-at-love story!!--M.K.