The Wakefield Disturbance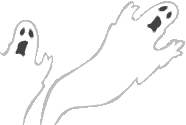 A murder mystery romantic suspense. Psychic Lara Wakefield is tasked by a murdered young girl to find her killer.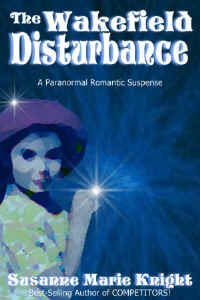 New Cover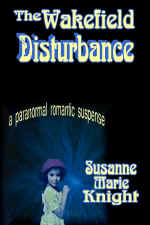 Original Cover
Now available at Amazon.com and Smashwords. PRINT book available on Amazon!
See Susanne's book trailer on youtube.com. Just click!
The book video trailer has received a "Spine-tingling!" recommendation from The SavvyClick.com.
Reviewers are saying:
5 Stars!--Barnes & Noble
4 Cups! This is an interesting suspense tale with three good main characters. Stuart is a tortured ex-cop who feels responsible for his partner's death. Lara is cursed by her gift and wishes it would go away, and Chrissy is an unwanted and neglected child who befriends the both of them. The rest of the cast... add a bit of comic relief. The plot itself is fun to read with elements of suspense, romance and the paranormal. The dialogue is engaging... There is a good amount of suspense and fine love scenes also in this very enjoyable story.
Reviewed by Coffee Time Romance, Maura Frankman
Back to: MAIN PAGE

2008 Dream Realm Finalist for Best Speculative Fiction Romance


#1 Best-Seller
Uncial Press & Fictionwise.com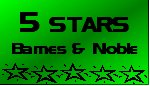 Five Stars
Barnes & Noble

Four Cups
Coffee Time Romance