Greetings and Felicitations!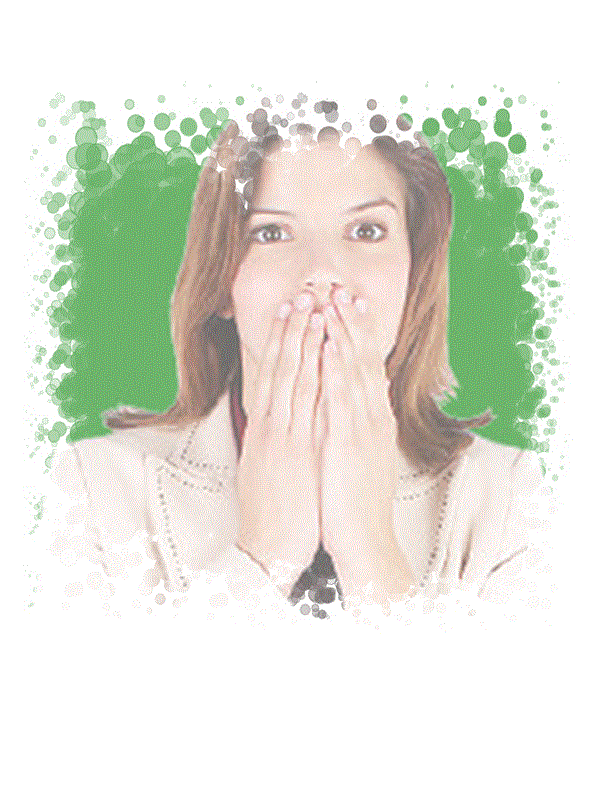 From Fish To Eggs To Daisies... Meet Sedona West.
For Your Reading Pleasure
Book One: SLEEPS WITH THE FISHES:
After waking up with the hangover of the century, Sedona is shocked to learn she is a murder suspect! Can she actually be the killer?
Book Two: BREAKS AN EGG:
Sedona's dead ex husband keeps putting her at risk. Two million dollars that he stole has gone missing, and the Mob things she knows where the money is. But she doesn't... or does she?
Book Three: PUSHES UP DAISIES:
Sedona finds herself in the thick of things with more murder and mayheam. And, oh yes, a decision on which candy store flavor to call her own!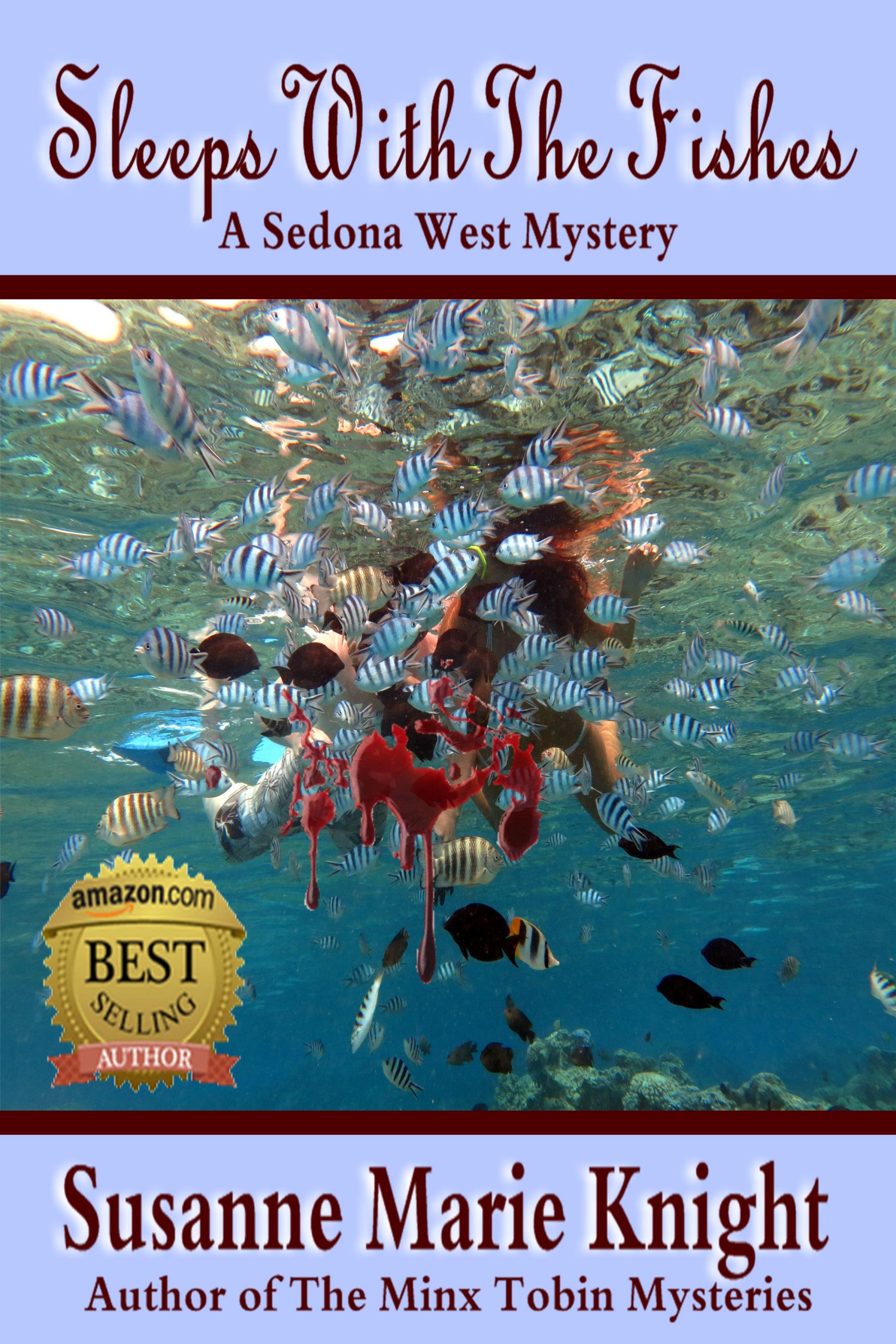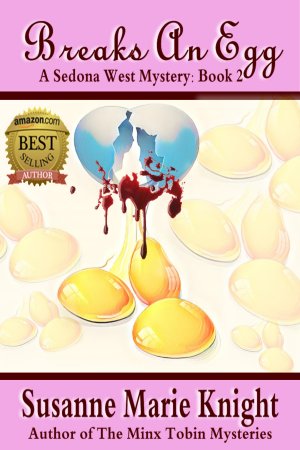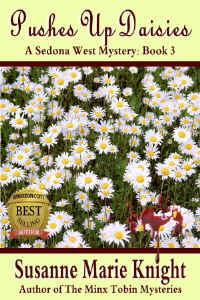 All three of the SEDONA WEST Murder Mystery Series are now available at:
Amazon.com and Smashwords.com
BOOK ONE: SLEEPS WITH THE FISHES
BOOK TWO: BREAKS AN EGG
BOOK THREE: PUSHES UP DAISIES
---
5
Stars! I adore Ms. Knightís Minx Tobin Murder Mystery series so I was very excited to learn of this new one: the three book Sedona West Mystery series. Book 1: SLEEPS WITH THE FISHES tells of a newly divorced woman starting over. Will she get her second chance at love? Spoiler Alert: Not in this book, she doesnít. But things look hopeful that Sedona will decide on her man in Book 2 or 3. As we soon learn, Sedona is in a ďcandy storeĒ phase when it comes to men... and oh, what men to chose from! In this book, we have a very satisfying murder (!) that then comes with a satisfying conclusion. Looking forward to Book 2: BREAKS AN EGG.--Mystery Mavenís Reviews

5 Kisses! We first discovered this author in the 90s (!) and Ms. Knight keeps getting better and
better. SLEEPS WITH THE FISHES is the first in a 3 book series, where, to be blunt, a murder victim sleeps with the fishes! Realistic characters, idyllic setting (except for the murder), and an evolving love story, this mystery novel has it all. Highly recommended.--The Romance Guide
5 Stars! The second book of the Sedona West Murder Mysteries Series revisits Sedonaís ex husband and his missing wallet. Sedona just wants to move forward but unfortunately keeps getting pulled back behind. Familiar characters and some new ones play a part in this delightful story. Susanne Marie Knightís superb writing brings her characters to life and keeps you turning the pages. A really fun series filled with suspense and humor, and also recalls memories of dates that have gone south. Iím on the edge of my seat for the last book in the series: PUSHES UP DAISIES.--Mystery Mavenís Reviews
5 Stars... or 10! Absolutely love this book. Love this series! Juggling everybodyís needs except her own, Sedona is in the middle of one big summer mess. This is the book where she (hopefully) makes her choice: Team Harrison or Team Doug. And oh, what swoon-worthy men those two are! Filled with of action, suspense, great characters, and of course a dead body or two, PUSHES UP DAISIES covers all bases. As to which flavor of candy Sedona selects, be sure to pick up your copy to find out!--Mystery Mavenís Reviews
5 Stars! This is number three in the three book Sedona West Mystery Series. While this book can be read without the first two, itís enjoyable to get the full multiplex experience of everything the characters go through. I thoroughly enjoyed reading how Sedona rebuilds her life after an acrimonious divorce, solves a few murders, and gets wined, dined, and wooed by two delicious men. Lucky Sedona! And lucky us, the readers!--Norwood Reviews
---
Sandra Cox's review: 5 Stars! This cozy has it all, romance, mystery-murder and humor. Sedona West has moved to the small town of Cozy Haven, Montana to recover from a nasty divorce and finds herself smackdab in the middle of a murder--her ex-husband. And wouldn't ya know, just when she's sworn off men she's garnered the interest of two hunky males.

The author did a wonderful job of world and character building, helping the reader to dive right into the story. I found it to be a very enjoyable read. A book to be appreciated by cozy murder mystery fans and readers who just want a few hours of escapism.
On Amazon.com: 5 Stars! An interesting and compelling mystery! I became engaged in this novel from the very first page: The characters, the story line, and the evocative way that Knight sets the scene for the reader. I continued to be engaged as I read the rest of the book. Sleeps with the Fishes shows Knight's usual deft touch with constructing mystery stories. You will be surprised when you find out who the killer is! Sleeps With The Fishes is part of Knight's Sedona West series. Sedona is an attractive character, so you will probably find that you want to read about more of her adventures. I will definitely be reading more of this author's books, and I recommend that you do, too.
Back to: MAIN PAGE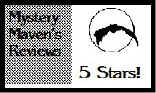 5 Stars Mystery Maven's Reviews

5 Kisses The Romance Guide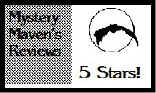 5 Stars Mystery Maven's Reviews

5 Stars Norwood Reviews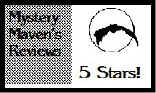 5 Stars Mystery Maven's Reviews