Greetings and Felicitations!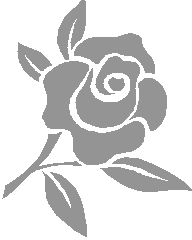 An earl's unwanted American granddaughter must decide which side of the Atlantic she prefers.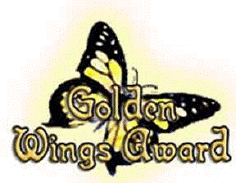 For Your Reading Pleasure
A CONTINENTAL MARRIAGE: a Regency romance. Lord Cushing proposes and Nicolette accepts… only because her grandfather's money sweetens the deal. Where does love fit into this financial transaction??
AN AMERICAN ROSE
American Nicolette Turner has a bone to pick with the British. Not only is her country's maritime rights being violated, but her English grandfather, Lord Eldredge, demands that she travel across the Atlantic to visit him. What she doesn't know is that he intends for her to marry, thereby staying in England and having lots of babies.
The most eligible suitor is neighbor Victor Kincaid. Victor has severe money problems. Lord Eldredge offers to take care of the debts... if Victor marries Nicolette. At first Victor believes she's a fortune-hunter, but soon becomes captivated by her. Can he convince her he wants more than a marriage of convenience?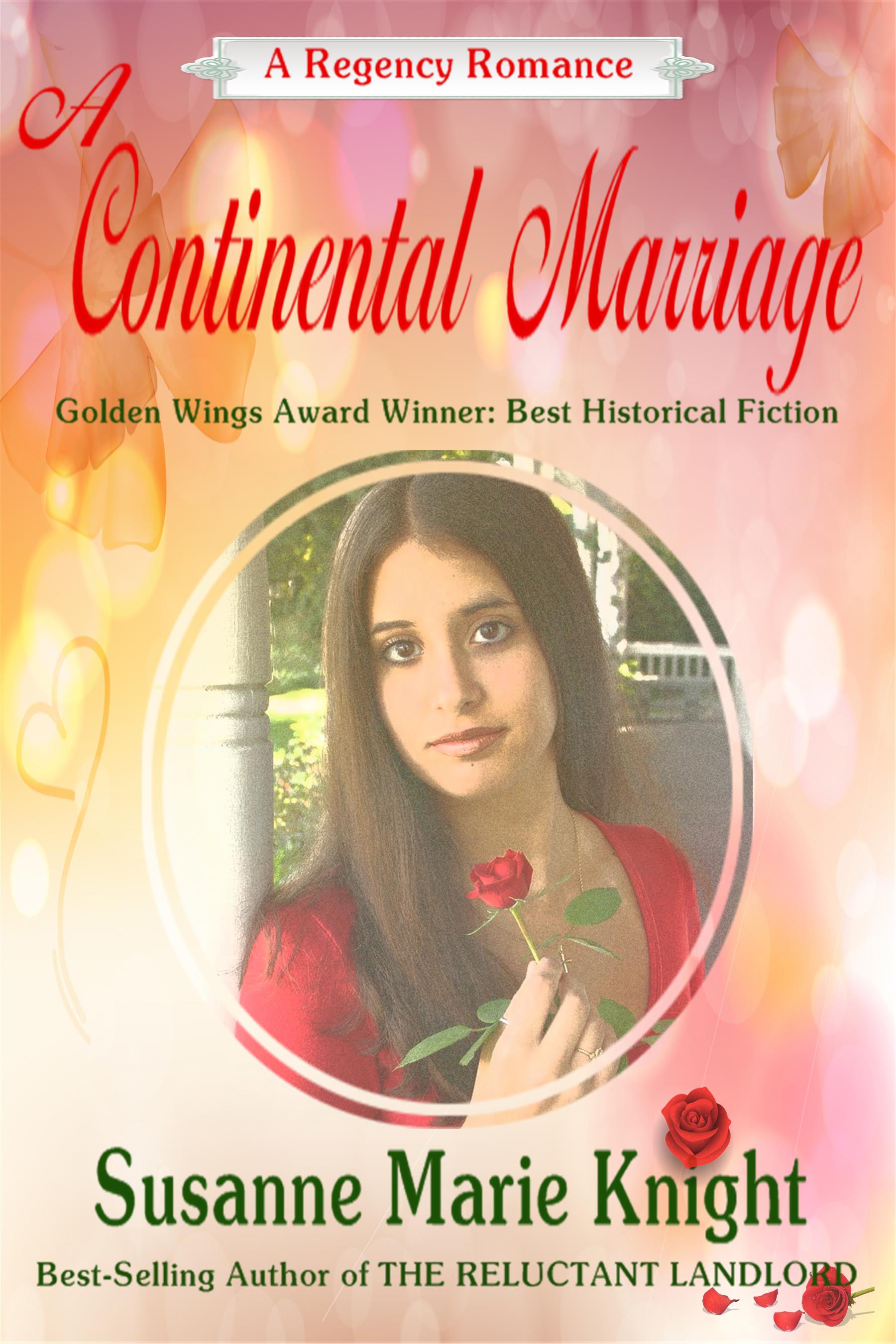 Re-Issued! New Cover!
Order electronic book at Amazon.com and Smashwords.com. PRINT book available on Amazon!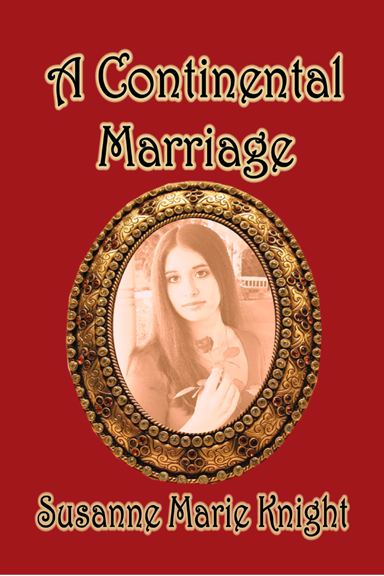 See Susanne's book trailer on youtube.com. Just click!
A CONTINENTAL MARRIAGE's SETTINGS
1814. London, England.
A CONTINENTAL MARRIAGE's Main Characters
Nicolette Turner, American, and Victor Kincaid, Lord Cushing, look forward to making your acquaintance!
Back to: MAIN PAGE

Golden Wings Award
Best Historical Romance--2007 Wings ePress


Best-Seller
Wings ePress and Fictionwise.com


5 Stars
Amazon.com

5 Stars
Joyfully Reviewed


4 Roses
Romance Reader at Heart


4 Books
Long and Short Reviews