Janus is a Two-Faced Moon
A science fiction romance.

Her family or her world? Who dies is up to Blade Sinclair, but how can she possibly choose?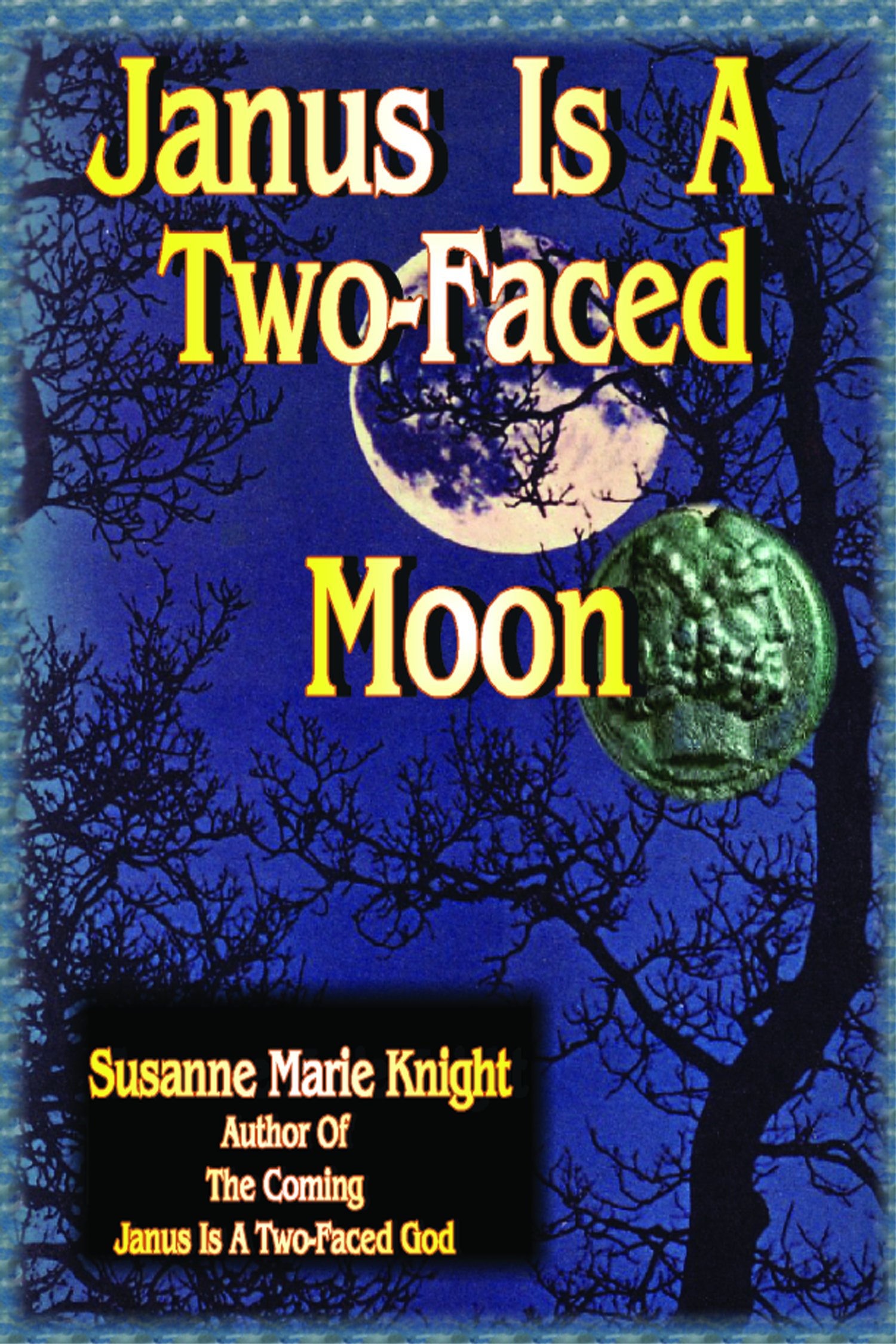 O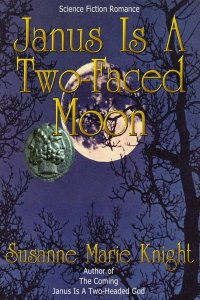 Re-Issued! New Cover!
Order electronic book at Amazon.com and Smashwords.com.
Order 2007 print version of this book (limited quantities!): Click here.
See Susanne's book trailer on youtube.com. Just click!
Readers are saying:
Your JANUS series is wonderful! I love both books and am anxious for number 3!!--D.T.
I just love JANUS IS A TWO-FACED MOON! It's a perfect story for your JANUS series. Thank you! I want to read this book over and over again!--Sue G.
Fantastic! I loved reading about ballet dancers in the future and, omigosh, was wowed about air ballet. That is so cool! Blade and Christopher are the best!. :-) --S.C.
Thank you for this book. I'm so happy to read this one!--Anna
Wow! So interesting and exciting!--Virginia P.
Mega congrats, Susanne. May this book be as successful as JANUS IS A TWO-HEADED GOD!--Sherry D.
I enjoyed this story! Couldn't put it down!--D.C.
Wonderful review. How exciting! The book sounds great. :)--Tami D.

JANUS IS A TWO-FACED MOON is another book in the Janus World series! JANUS IS A TWO-HEADED GOD is the first book in the series.
Back to: MAIN PAGE

4 1/2 Books
Long and Short Reviews


A Simegen.com WELL WORTH READING Award


Best-Seller
Fictionwise.com.