Competitors!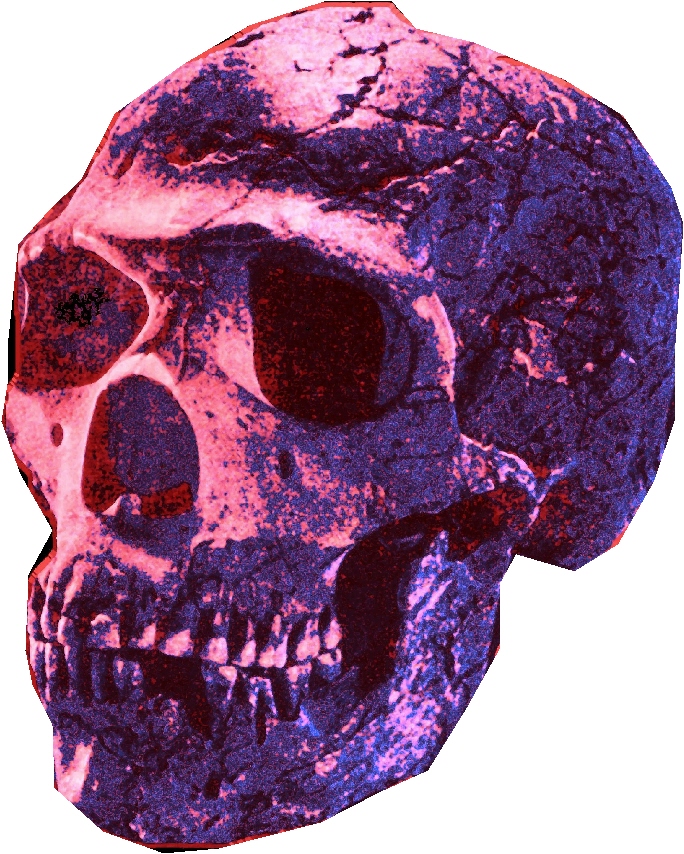 A paranormal romantic suspense. Anthropology enthusiast Vivianne Quinn gets more than she bargained for when she makes a date to "meet" a Neanderthal! Re-Issued!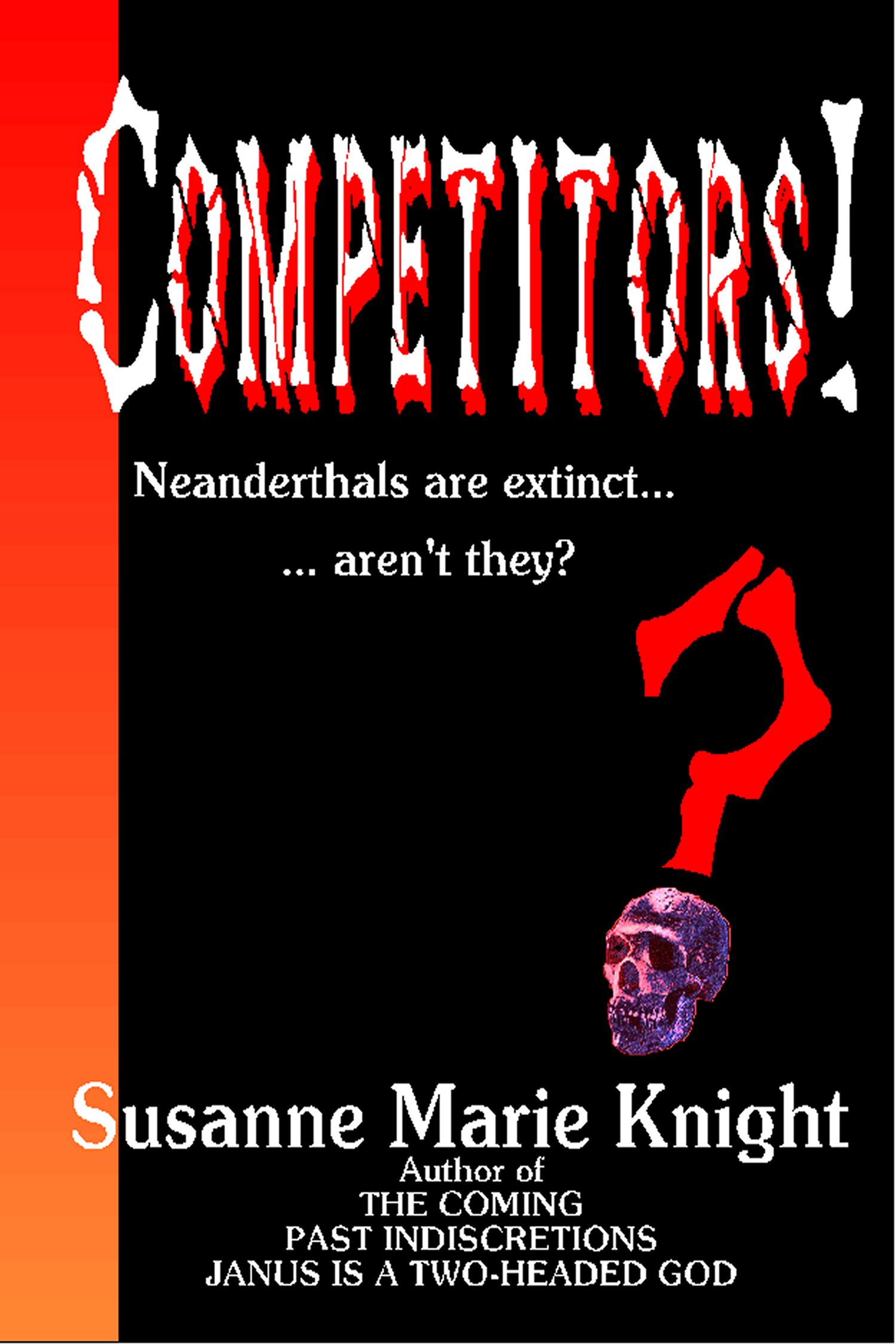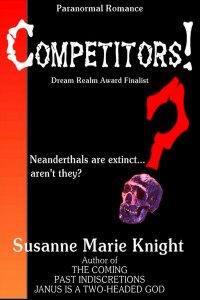 Re-Issued!
Order electronic book at Amazon.com and Smashwords.com.
Order 2006 print version of this book (limited quantities!): Click here.
See Susanne's book trailer on youtube.com. Just click!
Review for book trailer:
Competitors! by Susanne Marie Knight comes in the third spot for my favorites. If it had been in the form of a mini-movie I think it could easily have taken the first or second slot! I'm assuming the author created this trailer herself, and she did a fantastic job, I will be purchasing this book at the earliest opportunity. The pictures absolutely match the story, and the text frames that have been inserted before them. This doesn't always happen with book trailers that use static pictures and text frames. The creator also put outlines around characters, and objects in colors that really brought out what the pictures and text were trying to convey. A great book trailer and one I would love to see put into a mini-movie. You can view this book trailer here. --My Top Ten Favorite Romance Book Trailers from YouTube--Regina Paul
Readers are saying:
I started reading [REGENCY SOCIETY REVISITED]. The first few pages promise as much entertainment as your COMPETITORS! gives.--Joy C.
A group of Neanderthals has a mission among the modern human civilizations. That rarity, an original romance plot. Entertaining, too.--Joy C.
Thank you for writing this wonderful work!--M.M.
I couldn't stop reading! Great book!--C.K.
Another winner and a great read it is!--K.S.
Oooh, sounds wonderful. I love this kind of book. Laura D.
Congrats on COMPETITORS!--D.G.
Congrats on the new release!! It sounds great and paranormal is really hot--may Competitors! be a best-seller for you!--D.T.
I enjoyed reading COMPETITORS! Good job!--F. M.
COMPETITORS! was great fun to read.--J.C.
I'm really glad to see you have a new novel out. I looove your books!--M.B.
Thank you for an enjoyable read.--Joy. C.
I loved COMPETITORS! Finished it over the weekend.--J.G.
I really enjoyed this book. I think this is the best one yet!--D.C.
Back to: MAIN PAGE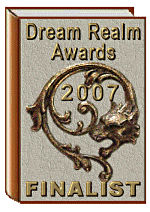 2007 Dream Realm Finalist for Best Speculative Fiction Romance
One of Best E-Book Authors on Internet
Nights and Weekends.com


#1 Best-Seller
Fictionwise.com


4 1/2 Stars
Once Upon A Romance Reviews


4 Stars
Coffee Time Romance Reviews