Greetings and Felicitations!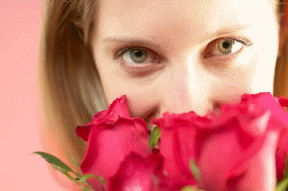 What will the Earl of Tremaine do when he discovers his page's shocking secret?
For Your Reading Pleasure
PAGING MISS GALLOWAY: a Regency romance. A determined young miss, a battle-weary lord, and a reckless masquerade. RE-ISSUED!
More Than She Bargained For: Danielle Galloway is determined to visit her convalescing brother. She wonít let her fatherís lack of permission stand in her way. Disguising herself as Danny, a servant boy, she takes to the road to begin her grand adventure...only to have her money stolen and her face battered by street ruffians. Now how will she get to the resort town of Bath?
More Than He Bargained For:
The Earl of Tre

maine rescues a down-on-his-luck young lad. Against his better judgment, he takes Danny on as his page as he journeys to Bath. But this boy harbors a shocking secret. Whatís the earl going to do when he discovers his latest act of kindness might hurl him into the parsonís mousetrap?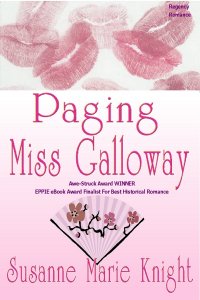 RE-ISSUED!
Previous Covers
Order electronic book at Amazon.com and Smashwords.com.
See Susanne's book trailer on youtube.com. Just click!
PAGING MISS GALLOWAY's SETTINGS
1811. Bath, England.
PAGING MISS GALLOWAY's Main Characters
Danielle (Danny) Galloway, page, and Edward Sterling, the Earl of Tremaine, look forward to making your acquaintance!
Back to: MAIN PAGE

2010 EPIC Award Finalist for Best Historical Romance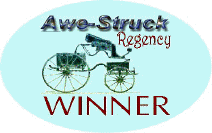 Regency Winner
Awe-Struck.com


#1 Best-Seller
Awe-Struck.com & Fictionwise.com


FIVE Angels
Fallen Angel Reviews


Readers Top Pick Award
Romance Reader At Heart Award

4.5 Books
Long and Short Reviews

4.25 Stars
Night Owl Romance Book Reviews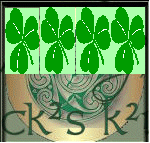 4 Shamrocks
CK2S Kwips and Kritiques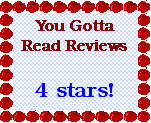 4 Stars
You Gotta Read Reviews