ForEvver
What if eternal youth could be found not in a fountain, but in a box? What if the richest man in the world was also the oldest?

A science fiction romance. In the year 2102, the Fountain of Youth exists for only a select few. But you canít cheat death ForEvver.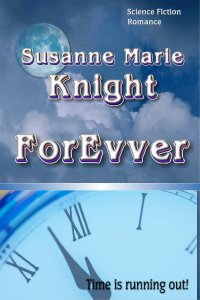 Order electronic book at Amazon.com and Smashwords.com
Order print book on this website. Click here.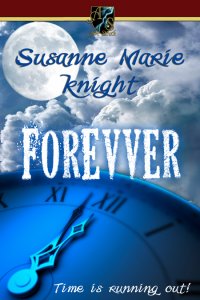 ForEvver's cover with previous publisher, Awe-Struck Publishing.
Reviewers are saying:
5 Stars!
The romance and secrets in this book are what made it so intriguing. It was a book that I couldn't put down. This is a good thing as usually I am not a fan of books with a science fiction feel. I loved how Ms. Knight kept the passion and the mystery alive until it was time for one of the other to take front stage and claim the book. I will most definitely be looking for more books written by this author!
Reviewed by Once Upon A Romance Reviews, Danielle Mason.
4.5 Books!
ForEvver

had a mixture of intrigue, adventure and romance. It was a very entertaining book and a pleasant read. The threads of the book intertwined perfectly...

I enjoyed reading this book and originally picked it because I was intrigued by the title... The title fit the book perfectly. A nice play on words. Well done Ms Knight, definitely a book to snuggle up with.
Reviewed by Long and Short Reviews, Orchid.
You Need To Read! 4 Stars!
A great futuristic read with plenty of suspense and intrigue. A little different than your usual future tale, this book will leave you wanting more.
Reviewed by You Gotta Read Reviews, Brynna Curry.

FOREVVER is the a prequel to the books in the JANUS series: JANUS IS A TWO-HEADED GOD and JANUS IS A TWO-FACED MOON.
Back to: MAIN PAGE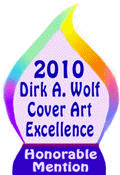 2010 Dirk A. Wolf Cover Art Excellence for Best Science Fiction / Futuristic Niki Browning, Artist

5 Stars
Once Upon A Romance Reviews

4.5 Books
Long and Short Reviews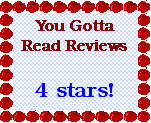 4 Stars
You Gotta Read Reviews