Greetings and Felicitations!
The future and the past collide!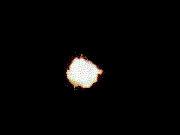 For Your Reading Pleasure
REGENCY SOCIETY REVISITED: a Regency time-travel. Anthropologist Serenity Steele meets her heartís desire in the form of a short-tempered Regency rake, Nicholas Wycliffe.
Duty or Love? In the year 2020, anthropologist Serenity Steele's research assignment is to travel back into the past--however, she doesn't count on the many attractions of a certain Regency rake. Should she ignore her obligations and stay in the past... or should she leave behind the man she loves?
An Enchanting Dilemma: Nicholas Wycliffe, the toplofty Lord Brockton, has no desire to take a wife, especially a mysterious widow who doesn't live by society's rules. But what is he to make of the enchanting "Mrs." Steele, who not only refuses to discuss her past, she also has the audacity to turn him down when he proposes marriage?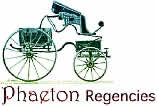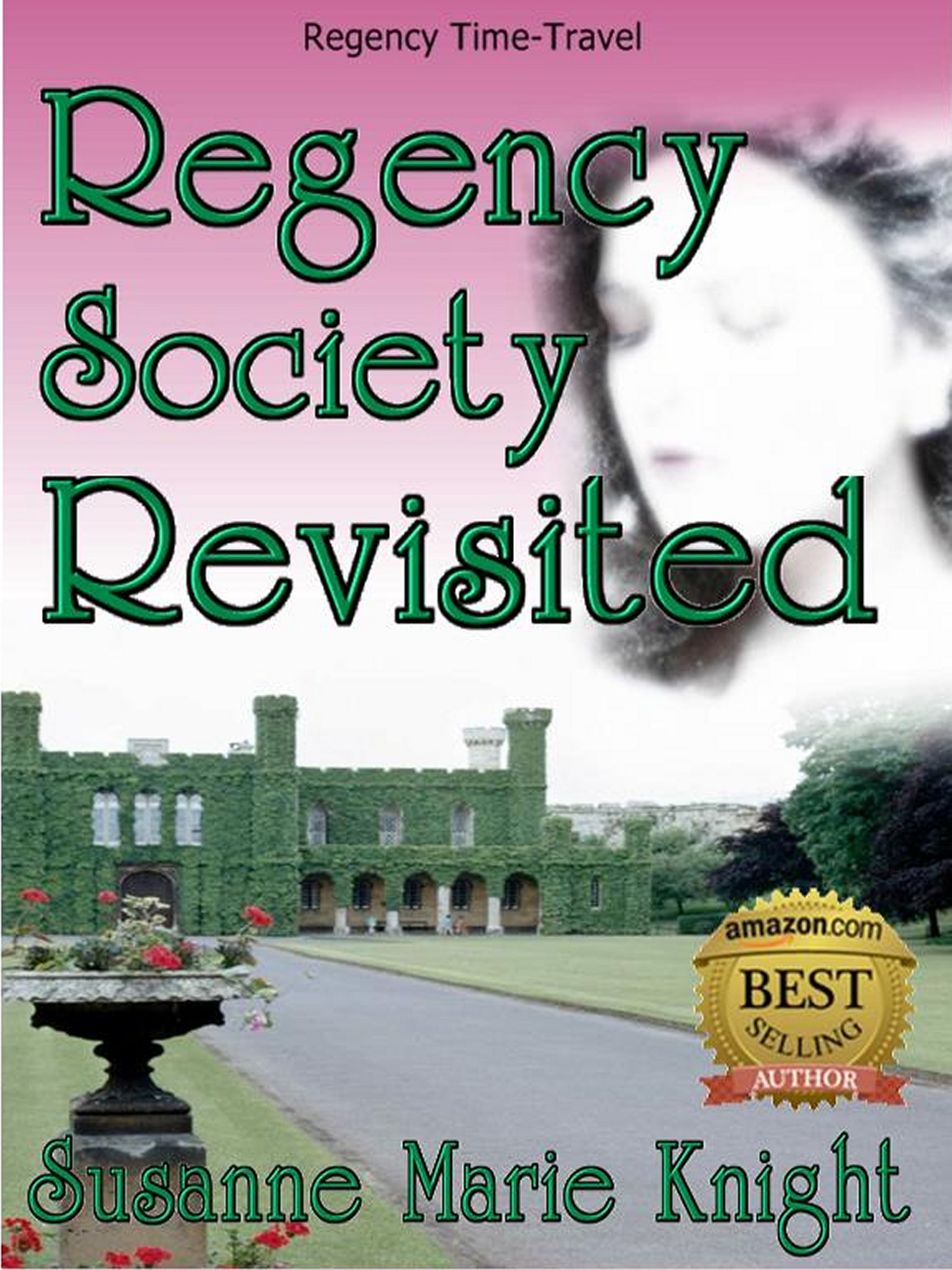 Re-Issued! New Cover!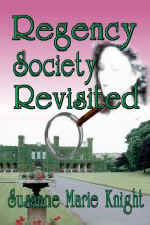 Original Cover
Order electronic book at Amazon.com and Smashwords.com.
See Susanne's book trailer on youtube.com. Just click!
REGENCY SOCIETY REVISITED's SETTINGS
February 2020. Manhattan, New York.
February 1812 to February 1813. Bath and London, England.
February 2021. Manhattan, New York.
REGENCY SOCIETY REVISITED's Main Characters
Dr. Serenity Steele, anthropologist, and Nicholas Wycliffe, the Earl of Brockton, look forward to making your acquaintance!


#1 Best-Seller
Fictionwise.com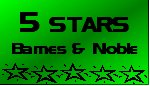 5 STARS
Barnes & Noble

4 1/2 Roses
A Romance Review

4 Roses
Romance Reader at Heart