Greetings and Felicitations!
Bloodletting? Has the world gone mad??

For Your Reading Pleasure

SOJOURN THROUGH TIME: a Regency time-travel. What happens when a nearly betrothed duke discovered a mysterious "package" delivered to his estate? RE-ISSUED!

Scarred By Love: As recently divorced Alexandra waits for her flight to London, she has no idea her actual destination will be in the past. Will she be able to overcome her culture shock and learn to entrust her future to a most persistent duke?

Dropped On The Doorstep: When Malcolm, the Duke of Milcaster, finds Alex on his estate, he immediately intends for her to be his new mistress. Alex, however, has other ideas on the subject. Can he overlook her peculiar ways and convince her that they are meant to be as one?
RE-ISSUED!
Order electronic book at Amazon.com and Smashwords.com.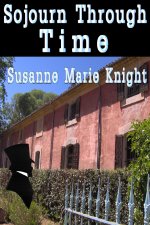 Earlier Cover
SOJOURN THROUGH TIME's SETTINGS
Current day. Manhattan, New York.
August 1802. London, England.
SOJOURN THROUGH TIME's Main Characters
Alexandra Stanford, art dealer, and Malcolm Prescott, the Duke of Milcaster, look forward to making your acquaintance!


#1 Best-Seller
Fictionwise.com

FIVE Stars
Amazon.com
FIVE Stars
Euro- Reviews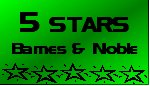 FIVE Stars
Barnes & Noble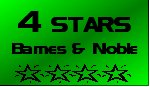 FOUR Stars
Barnes & Noble

Recommended Read!
Simply Romance Reviews