Greetings and Felicitations!
"The pasta, it grows cold. In Sicily, there is no worse fate."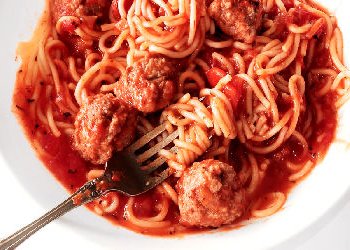 For Your Reading Pleasure
THE CONTRARY CONTESSA: A Regency romance. Lord Rutherford has no interest in marrying a non-English matron, but how can he resist his captivating... and contrary stepsister?
PRIDE AND PREJUDICE: Because of the Sicilian tradition of "Fortuna", Lexia Cappello believes she is destined to marry her stepbrother, the Marquess of Rutherford. Robert Weston, however, has a ready dislike of anything or anyone non-English. Can she convince this obstinate lord that his ignoble prejudice stands in the way of his future happiness?
ALL IN THE FAMILY: At first Robert Weston is annoyed, then intrigued by his new-found Sicilian stepsister. The more he resists her, the more he finds he yearns to possess her. Can he overcome his pride to admit the error of his ways and win the Contrary Contessa's heart?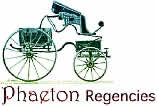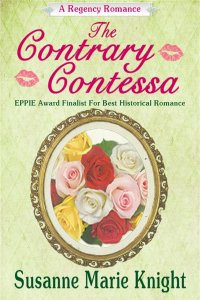 Re-Issued! New Cover!
Order electronic book at Amazon.com and Smashwords.com. PRINT book available on Amazon!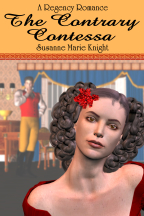 Earlier Cover

The CONTESSA is a Cosmo Girl!!!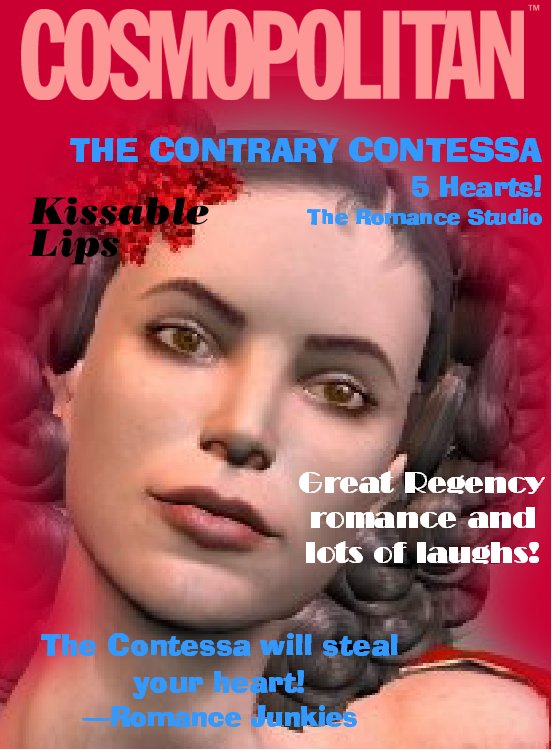 THE CONTRARY CONTESSA's SETTINGS
July, 1799 and July, 1815. Randazzo, Sicily.
September, 1815. York, Yorkshire, England.
THE CONTRARY CONTESSA's Main Characters
Lexia Cappello, the Contessa di Fabrianni, and Robert Weston, the Marquess of Rutherford look forward to making your acquaintance!

2005 EPPIE Finalist for Best Historical Romance
EPIC Award


Readers Top Pick Award
Romance Reader At Heart Award


#1 Best-Seller
Fictionwise.com


FIVE Stars!
The Romance Studio


FIVE Stars!
Romance Junkies


Four Stars
Fallen Angel Reviews


4 Roses
A Romance Review

Four Stars
Sime-Gen Reviews